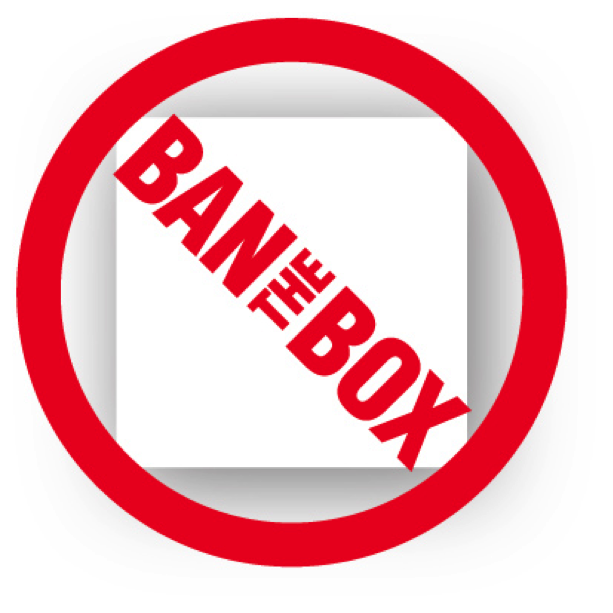 2015 brought us new changes to the background check industry. Here's a look back at 2015 for background checks and the most significant changes.
New states added ban the box and a total of 19 states adopted the policy —California (2013, 2010), Colorado (2012), Connecticut (2010), Delaware (2014), Georgia (2015), Hawaii (1998), Illinois (2014, 2013), Maryland (2013), Massachusetts (2010), Minnesota (2013, 2009), Nebraska (2014), New Jersey (2014), New Mexico (2010), New York (2015), Ohio (2015), Oregon (2015), Rhode Island (2013), Vermont (2015), and Virginia (2015).
In November, Obama directed federal agencies to ban the box.
The purpose of ban the box is to allow an ex-criminal offender to get his/her qualifications seen by the hiring manager before running a background check. It removes the conviction history question on the job application and background check is done later in the hiring process.
Seven states—Hawaii, Illinois, Massachusetts, Minnesota, New Jersey, Oregon and Rhode Island—removed the conviction history question on job applications, but no restriction on when the background check is performed.
Another change was an increase in cost by states for motor vehicle checks (MVRs) and county checks through the clerk of court. We work hard to keep those increased costs in check with our clients. Most clients will not see an increase in invoicing.
Finally, the number of applicant lawsuits increased when they did not receive their Consumer Rights and/or the appropriate disclosure form. This is due to improved public exposure and education to the appropriate process. We've seen an increase in the number of lawyers who specialize in defending job applicants. The lesson to learn is make sure you use the appropriate legal and federally approved forms when running a background check. We always use the proper forms here at i-Verified, so if you are concerned about this issue, please feel free to give us a call.
For more information on Ban the Box, click here.
Be safe and have a wonderful 2016!