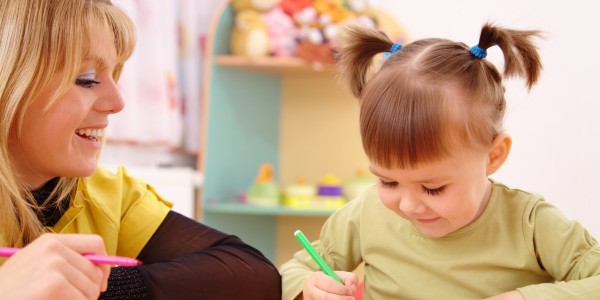 Employees who are entrusted with the care of vulnerable children and who have access to the privacy of our homes require particular scrutiny. The Defender Series™ Domestic and Child Care Screening Solutions support informed hiring decisions by accessing national criminal, Social Security and sex offender records.
Defender Series™ Domestic and Child Care Screening
Our Basic Domestic and Child Care Screening Package saves you 5% off ordering these searches individually and includes:
InstaCriminal Nationwide Search—Virtually instant multi-jurisdictional search of state and county criminal records compiled from counties, Department of Corrections and Administration of the Court across the country. Also includes reporting from:
Social Security Address Trace—Returns full name, age, date of birth and a complete address history, including dates and phone numbers at listed addresses. Data is crosschecked through the Social Security Death Index to prevent the stealing of a deceased person's identity.
National/International Watchlists—Results from sources such as Office of Foreign Assets Control, National Sex & Violent Offender Database, P.R.I.O.R.S. and the Foreign Nationals Database, Interpol, CIA, Immigrations and Customs, FBI Most Wanted and more.
Sex Offender Search—Accesses state and Native American sex offender registries.