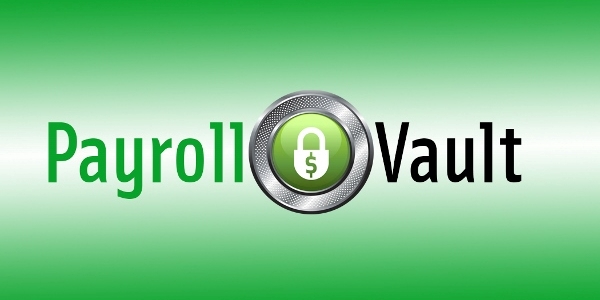 i-Verified is proud to announce our partnership with Payroll Vault of Springfield MO.
Payroll Vault's seasoned experts serve as your 'internal' payroll department—fully handling the complex, compliance-driven payroll services that take your focus away from running your business. Payroll Vault applies today's most advanced cloud-based technologies to provide clients with the highest quality payroll service, supported by unparalleled customer service.
Founded from the roots of a strong accounting practice with over 30 years of experience providing payroll services, Payroll Vault has grown rapidly as clients realized the immense time- and cost-saving benefits associated with their payroll services. As a result, today Payroll Vault is recognized as a national leader in the payroll industry – providing unmatched client service and powerful, flexible solutions to meet the needs of businesses everywhere.
For more information call 417-881-8281.